EMERGENCY RESPONSE & SPECIAL PROJECTS
When the unexpected occurs we respond to mitigate the immediate threat and restore normal operations.
24 HOUR EMERGENCY RESPONSE

>
Hazardous Material Spill Response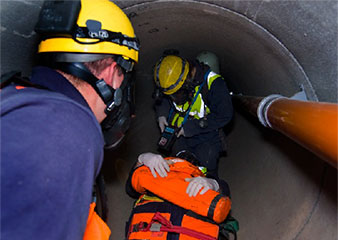 Confined Space Entry & Rescue Standby
Terra Hydr performs Confined Space Entry activities in compliance with General Industry and Construction regulations.  Permit Required Confined Space programs are in compliance with Federal Standard 1910.146 and the new Oregon OSHA standard OAR 437-002-0146.
We also offer third-party Confined Space Entry Standby Rescue services to comply with the above referenced standards.  Our technicians are trained and equipped for both mechanical and industrial rope rescue techniques and meet NFPA 1006 standards where applicable.
Supplied Air Operations
Our technicians are also trained and qualified for Supplied Air Operations providing the ability to work in potentially Immediately Dangerous to Life and Health (IDLH) atmospheres.  We can supply both SCBA and Cascade System breathing air equipment.
Rope Access Services
We perform Industrial Rope Access services.  Rope access allows the placement of personnel in positions to perform work in areas not accessible by man-lift or conventional means.  Our trained technicians ascend, traverse and descend ropes utilizing state of the art equipment meeting or exceeding SPRAT and IRATA specifications.
CIPP Liner Removal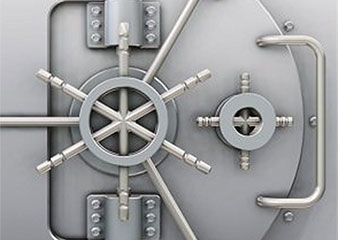 Proprietary / Privileged Client Services